The November 2016 issue of AI Practitioner focuses on transcendence and coaching.
The guest editors and Resources column editors of the November 2016 issue of AI Practitioner have brought together resources relating to transcendence and coaching. Some are new, some are rediscoveries of materials relevant to the topic. We hope that these resources will be useful to practitioners, researchers and leaders.
Books and Book Chapters
Positive Psychology : Theory, Research and Applications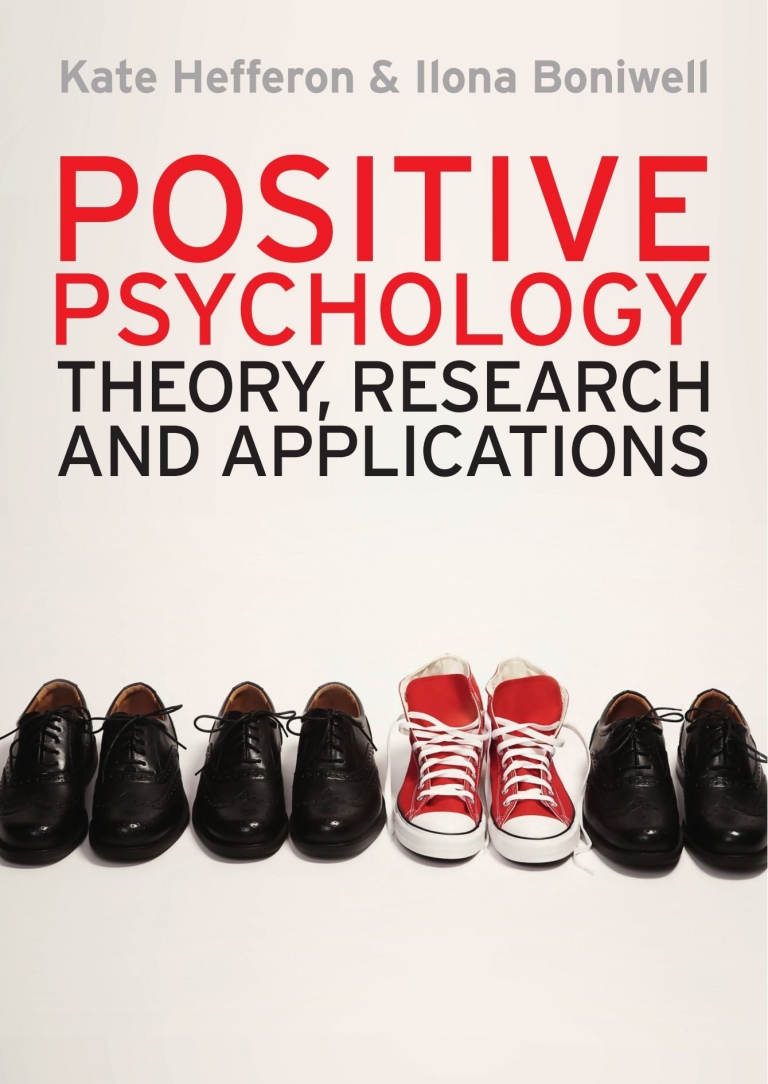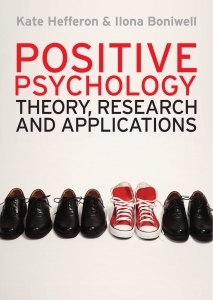 KATE HEFFERON AND ILONA BONIWELL (2011)
OPEN UNIVERSITY PRESS
ISBN-9780335241958/ 978033524196
This book provides a broad coverage of the most relevant theories and constructs developed within Positive Psychology, and of their relevance for intervention and application in the most diverse life domains. Hefferon and Boniwell use a rigorous though accessible and friendly style of presentation.
An Integrated Framework for Assessing, Coaching and Developing Global Leaders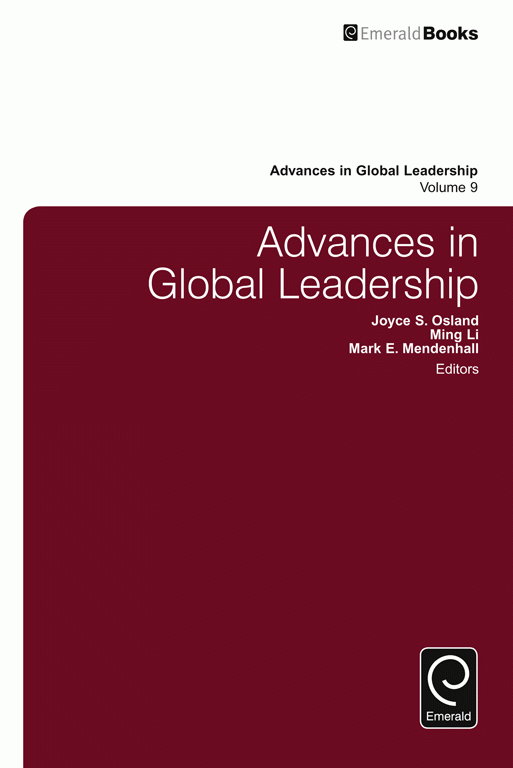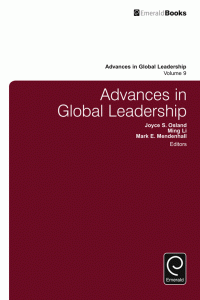 DAVID H. OLIVER, ALLAN H. CHURCH, ROB LEWIS, ERICA I. DESROSIERS (2009)
IN: ADVANCES IN GLOBAL LEADERSHIP, VOLUME 5, EDITOR JOYCE OSLAND
EMERALD GROUP PUBLISHING LIMITED,195 – 224
DOI: 10.1108/S1535-1203
ISBN 978-1-84855-256-2
Developing global leaders is one of the most pressing needs for global companies. We present a framework for a more integrated talent management development program. The framework is based on several key principles and includes the use of assessment tools, 70-20-10 development tactics, external coaching, and an emphasis on critical experiences. We focus specifically on key considerations for implementing this type of a framework and the keys to success.
The Virtues of Leadership – Contemporary Challenges for Global Managers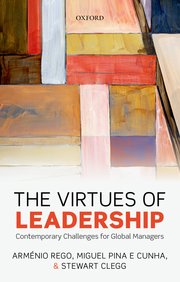 ARMÉNIO REGO, MIGUEL PINA E CUNHA, AND STEWART R. CLEGG (2014)
OXFORD UNIVERSITY PRESS
ISBN 9780199677375
This book provides a broad coverage of the most relevant theories and constructs developed within Positive Psychology, and of their relevance for intervention and application in the most diverse life domains. Hefferon and Boniwell use a rigorous though accessible and friendly style of presentation.
Articles and Papers
Physician Burnout: Coaching a Way Out

GAIL GAZELLE, JANE LIEBSCHUTZ AND HELEN RIESS (2014)
JOURNAL OF GENERAL INTERNAL MEDICINE, 30(4), 508–513
DOI: HTTP://DX.DOI.ORG/10.1007/S11606-014-3144-Y
This paper demonstrates how coaching enhances self-awareness by drawing on individual strengths, questioning self-defeating thoughts and beliefs, examining new perspectives, and aligning personal values with professional duties. It further demonstrates how coaching utilises established techniques to increase one's sense of accomplishment, purpose, and engagement, all critical in ameliorating burnout. Although an evidence base is not yet established, the theoretical basis of coaching's efficacy derives from the fields of positive psychology, mindfulness, and self-determination theory. Using a case example, this article demonstrates the potential of professional coaching to address physician burnout.
Polarities in Executive Coaching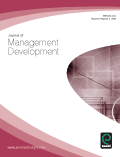 URSULA GLUNK (2011)
JOURNAL OF MANAGEMENT DEVELOPMENT, 30(2), 222 – 230
DOI: HTTP://DX.DOI.ORG/10.1108/02621711111105795
The core of this paper is the polarity-coaching model, which describes how coaches can guide their clients through a process of discovering polarised thinking, pole exploration, and boundary softening for becoming more comfortable with interdependent opposites. The study explores what is required from the coach and the coaching relationship and how clients can be supported in overcoming polarity traps. A social constructionist and sense-making approach to coaching is followed. A coach who is able to hold interdependent opposites with ease in the coaching encounter will allow clients to experience transformation on a deeper level. The paper will be of interest to those in the field of coaching.
Coaching with Simplicity: Thoreau and Sport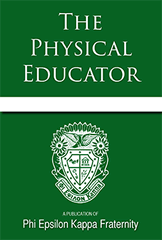 DOUG HOCHSTETLER (2004)
PHYSICAL EDUCATOR, 61(3), 157–168
DOI: HTTP://DX.DOI.ORG/10.1108/02621711111105795
This paper focuses on removing unnecessary obstacles to attain a higher life, one of crystallization and transcendence and presents a number of themes that would facilitate the movement towards simplicity. These conditions include freedom of choice, self-discipline, continual attention, reflection, and the use of exemplars. When these conditions are met, coaches may rid themselves of common coaching complexities – the quest for more, responsibilities, and distractions. By doing so they may move towards and experience simplicity in their coaching.
Creating a Ba for Generating Self-transcending Knowledge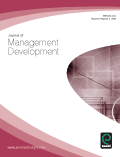 ALEXANDER KAISER AND BIRGIT FORDINAL (1997)
JOURNAL OF MANAGEMENT DEVELOPMENT, 14(6), 928 – 942
DOI: HTTP://DX.DOI.ORG/10.1108/13673271011084943
The paper reviews the literature in the field of self-transcending knowledge and the concept of ba and shows the main aspects for the design of a new methodology and framework. Additionally it analyses experiences with the new method from several case studies. It represents one of the few studies, which theoretically and practically deals with the aspect of self-transcending knowledge in the context of vision development processes and knowledge-based management on the individual level as well as on the collective level.
Patients' Coaching Behaviours, Transference Testing and the Corrective Emotional Experience: Transcending the Self in Psychotherapy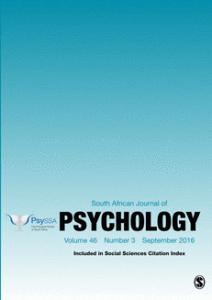 ZELDA G. KNIGHT (2004)
SOUTH AFRICAN JOURNAL OF PSYCHOLOGY, 34(1), 84 – 100
DOI: HTTP://DX.DOI.ORG/10.1177/008124630403400105
This article is broadly based within a psychodynamic approach to psychotherapy, drawing on object relations theories and, more specifically, on an object relations model outlined by Frank Summers, namely, relational psychoanalysis. The article explores the notion that because attachment to the object is central to the development of a sense of identity and belonging, individuals will seek to preserve the relationship at the expense of the development of their authentic self. In this way, those aspects of themselves that they perceive to be unacceptable to others and thus often to themselves, will be buried in order to maintain the relationship. However, the therapeutic relationship is potentially one in which such problematic patterns of relating may be resolved rather than re-enacted.
Intuition, Prayer, and Managerial Decision-making Processes: A Religion-based Framework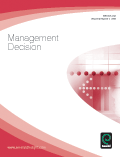 ANSELMO FERREIRA VASCONCELOS (2009)
MANAGEMENT DECISION, 47(6) 930–949
DOI: HTTP://DX.DOI.ORG/10.1108/00251740910966668
This paper proposes that the best solution tends to embrace a complementary or integrated decision-making approach. It finds strong evidence that a religion-based framework might enrich the sensitive topic of decision-making processes in organisations. Overall, the paper strives to show that intuition and prayer are two faces of the same coin, and argues that both forms of decision processes (e.g. rational and non-rational analysis) might coexist perfectly in an integrative frame.
Blogs, Videos and Films
About Transcendence


JESSICA ALSTROM AND SUSIE DRESSEL
HTTP://WWW.TRANSCENDENCEKC.COM
This website claims to guide people to self-realisation and transform human consciousness. The website provides testimonials to substantiate their work. There are additional resources such as articles, posts, a store and services on this website. Note: Transcendence as a subject is highly personal and the mention of this website should not be treated as any form of promotion from the AI Resources column.
Success Calibration System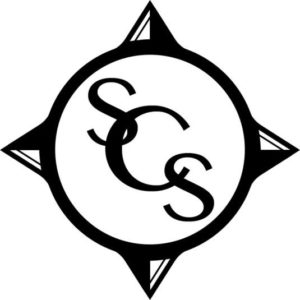 DIDI L. BARBOUR
HTTP://WWW.YOURLIFECOMPASS.COM
Barbour claims to provide programs for life and business coaching and training. The intent of this program is to create a progressive process for upgrading in dimensions – cognitive, physical, emotional, and spiritual – for an optimal shift to consistently achieve desired results and fulfillment. The website is a resource for blogs, services, and some FAQs that readers may want to explore for individual or organisational purposes.
Transcendental Coaching 
CARY BAYER
HTTP://CARYBAYER.COM/TRANSCENDENTAL-COACHING.HTML
This website attempts to engage the readers with options such as coaching, workshops, meditation, blogs and testimonials premised on transcendence. Cary claims certification from Maharishi Mahesh Yogi to teach transcendence meditation. The website presents its viewers a "one-stop shop" for inquiry into transcendence
Coaching Toward Transcendence
NEAL KLOSTER
COACHING TOWARD TRANSCENDENCE BLOG
It is no longer enough to simply be concerned about maintaining the business machine. Organisational leaders must be motivators, connecting employees to a greater purpose. It becomes the responsibility of the executive coach, whether for individuals, teams, or boards to lead in the discovery of an emerging purpose.
Evolving Consciousness in Coaching & Changework
JAMES PRITT (2016)
HTTPS://WWW.YOUTUBE.COM/WATCH?V=W32Z0VYUPH0
This video is for hypnotists, hypnotherapists, NLP practitioners and coaches who are interested in doing deeper, more developmentally orientated work with their clients.